Pikeperch in Lake Nätaren, 2 nights
Brovillan
Pikeperch in Lake Nätaren, 2 nights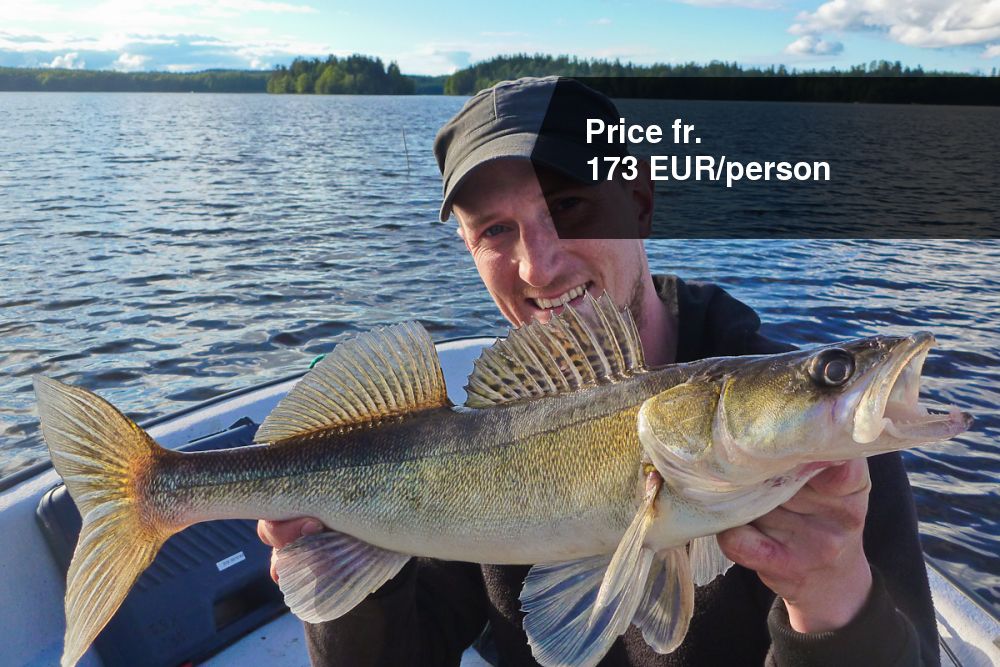 Treat yourself to a weekday break by coming up to us and fishing pike-perch! Here you will live in our comfortable hotel rooms on the shore, enjoy a solid breakfast and then take yourself out on Lake Nätaren. An exciting fishing water, the lake is perfect for vertical jig fishing, drop shot and normal jig. The largest pike-perch in 2011 was 10.7 kg!
Included in package
Included in package // Full board in one of our hotel rooms for two (Fri-Sun; 2 breakfasts, 2 lunches, 2 dinners), Weekend fishing licences + lake chart and short fishing introduction, Boat with MinnKota motor (36 lbs), Final cleaning and sheets. (Arrival Friday at 14.00, departure Sunday at 20.00)
Price fr. 173 EUR/person
Supplements // Fish finer - 40 EUR / week, fishing permit to Special lakes - 75 EUR / day (pike).
Additional information
Booking: travel agent
Contact information
Company: Brovillan
Address: Sund
Zip/City: SE-561 95 Lekeryd
Phone: +46(0)36-820 06
Website: www.brovillan.se
Email: info@brovillan.se