Package Cottage Abborre, 7 nights
Hedesunda Camping
Package Cottage Abborre, 7 nights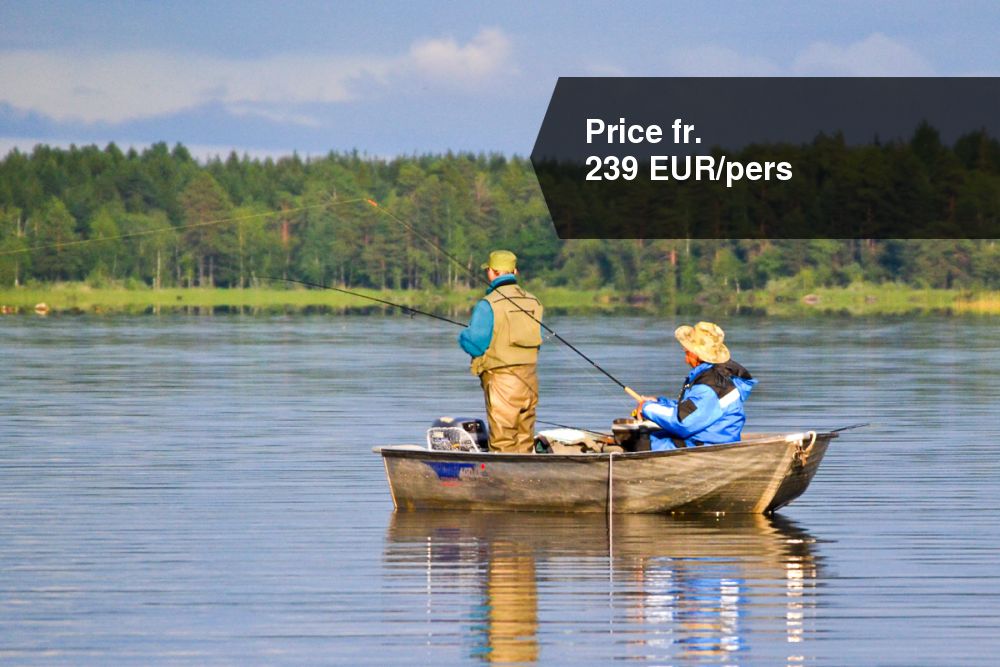 Hedesundafjärden is part of the Nedre Dalälven and covers more than 10,000 hectare of water! Offering pike, perch-pike, perch, beautiful lakes, several big and small islands, it is truly a paradise for both fishermen and nature lovers!
Included in package
Included in package // Seven nights in the Aborre cabin A Linder 440 aluminium boat with 4HP, life jackets, detailed water chart and professional fishing introduction. The price is based on 2 persons.
Price fr. 239 EUR/pers
Supplements // Fishing licence, large water chart, fishing guide, shower and bedlinen. Prices on request.
Additional information
Booking: travel agent
Contact information
Company: Hedesunda Camping
Address: Övägen 68
Zip/City: SE-810 40 Hedesunda
Phone: +46(0)291-441 23
Website: www.hedesundacamping.se
Email: info@hedesundacamping.se