During this rather rainy week, the Swedish national organization for anglers (Sportfiskarna) announced that this spring has delivered two new Swedish records for the species bream (Abramis brama) and rudd (Scardinius erythrophthalmus ). And both of them was caught in the south of Sweden!

The impressive bream was caught in the region of Skåne, lake Bysjön, weighing in on 7960g with a length of 74cm. Caught on a combination of real maggot and a "fake" maggot.

The new Swedish record for rudd is now 1730 g with a length of 46 cm. Caught in the region of Östergötland, river Svartån, on a bread flake early in the evening on May 15th.
I'd also like to mention that the Swedish "super angler" Jörgen Larsson caught a zander in the end of May weighing 11,82 kg with a length of 101 cm. That was just 187 g from the Swedish record!
And remember, after all this rain, the salmon will surely rise in our southern rivers on both the east and west coast - time to get in the car and head for Sweden!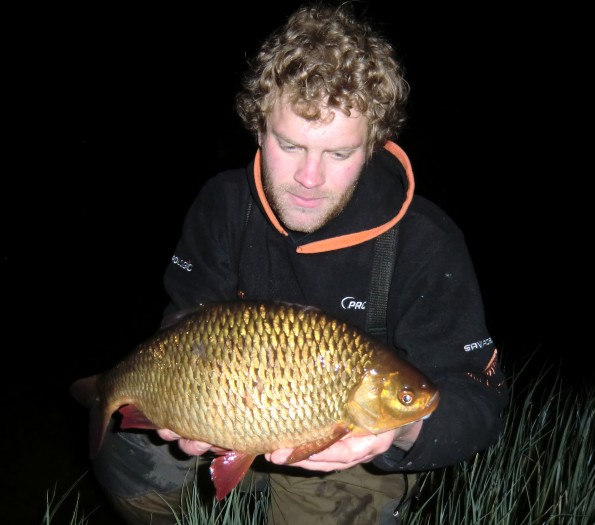 Pure gold from river Svartån; Swedish record for rudd. (Source: Sportfiskarnas storfiskeregister www.sportfiskarna.se)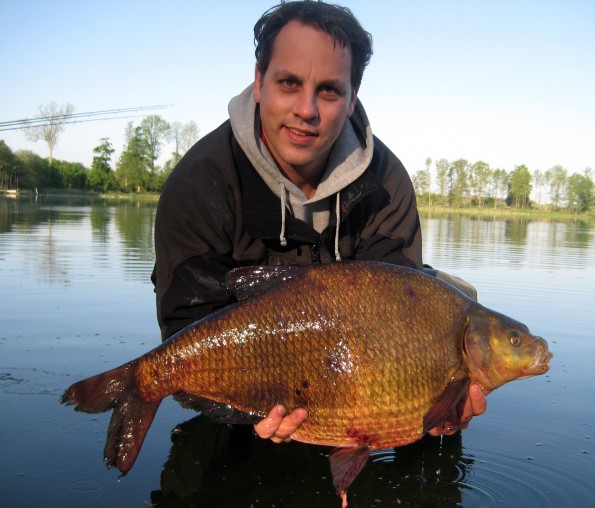 Magic in lake Bysjön, the Swedish record bream! (Source: Sportfiskarnas storfiskeregister http://www.sportfiskarna.se)