Gammelstugan Package, 7 nights
Nysjöns Fiske
Gammelstugan Package, 7 nights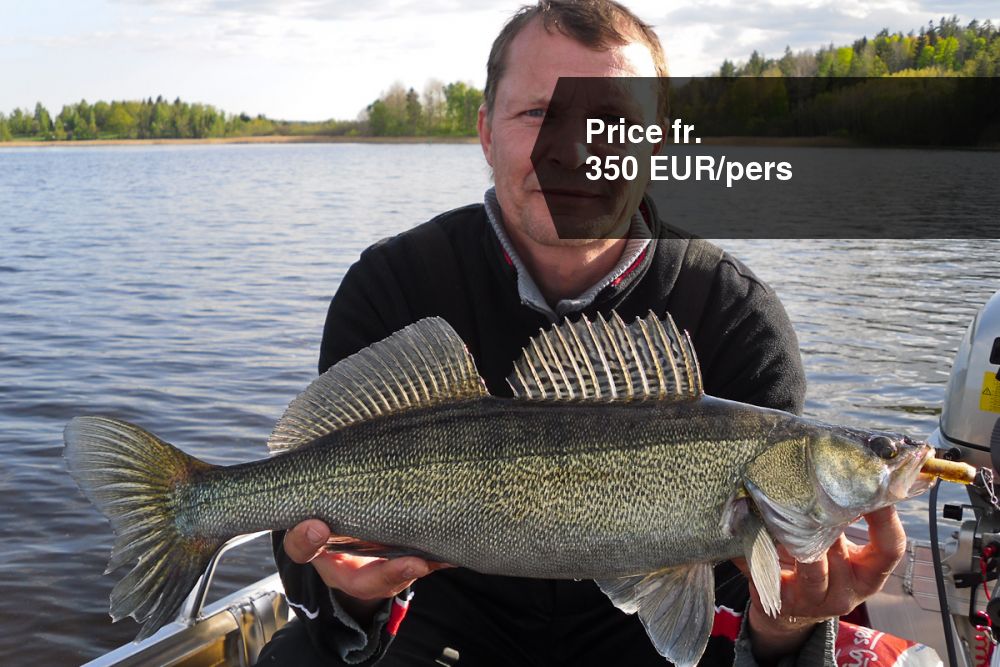 Nysjöns Fiske has nine Quintrex aluminium 385 flat-bottom, Australian boats, 3.85 metres – excellent boat with 10 hp Honda/Suzuki motors perfect for angling, catching crayfish or family tours. There are two boat trailers. Restaurant, Fishing equipment for rainbow fishing for hire. Nysjöns Fiske facility has five houses with a lake view and a restaurant, a well as pike, perch, rainbow trout and carp in seven lakes.
Included in package
Included in package // Seven nights rental of self catering cabin Gammelstugan, 4x bed linen & final cleaning, 2x boats Quintrex aluminium 385 with 10 hp Honda/Suzuki outboard, 4x weekly fishing permits. Price calculated on group of four anglers.
Price fr. 350 EUR/pers
Supplements // Fishing for rainbow trout in one of the nearby small lakes. We have two wooden fired sauna houses, and two wooden fired sauna poles.
Charge 900 SEK per 6 person. Are there more than 6 people, there will be an extra charge of 150 SEK per person. Pentathlon; Shooting with bow, axe throwing, air gun, two events, and tug of war.
Additional information
Booking: travel agent
Czech Republic & Slovakia
PEPA Travel Agency Ltd
www.rybolov.com
Email: info@rybolov.com
Tel: +420 266 610 273
Contact information
Company: Nysjöns Fiske
Address: Ånestad, Önhult
Zip/City: SE-597 91 Åtvidaberg
Phone: +46 (0)120 - 230 17
Website: www.nysjonsfiske.com
Email: nysjonsfiske@hotmail.com